Luxury & Sport Car Rental
Upon your arrival in Saint Barth, we will meet you and accompany you to your hotel or villa to complete your rental contract and fill you in on all the details of your vehicule.
If you are interested in learning more about the selection of gorgeous luxury vehicles available at Platinum St Barth, don't hesitate to contact us directly with any questions that you might have
Have you got a large family, or a number of business associates traveling with you? That's not a problem for us, either. Our seven-seater vehicles offer ample room for everyone.
Are you worried about what time you're flying? Don't panic, because our service is 24 hours a day, seven days a week. So whether you need to be driven to or from the airport at 1am or 1pm, it's no bother for us.
Platinum St Barth has a wide selection of performance and luxury cars for hire including sports coupes. We offer special reduced rates for car hire of seven days or more.
With or without a driver. We provide a range of prestigious vehicles from the leading luxury automakers (BMW, Porsche, Mercedes, Land Rover, etc.). We offer you a quality of service that places us among the best in our luxury car hire business.
Drive a luxury car rental on your next trip
About Us
If you are looking for a prestige or sports car rental in Saint-Barthélemy from a company that caters to your needs, look no further than Platinum St Barth. For over 10 years, we are a car rental company that offers unparalleled customer service and unbeatable benefits.
We can help you select the car rental style and model that best fits with your life and the needs of your upcoming trip. Do you want to add some flair to your journey? Collapse the roof and feel the freeing breeze in one of our fun and flashy convertible rentals. The superior handling and incredible engines in our sports car rentals will make traveling fun again – the perfect way to spice up any business trip. You may also want to take advantage of the stylish comfort of our luxury car rentals, which include Mercedes-Benz, Land Rover, Porsche and BMW and many more.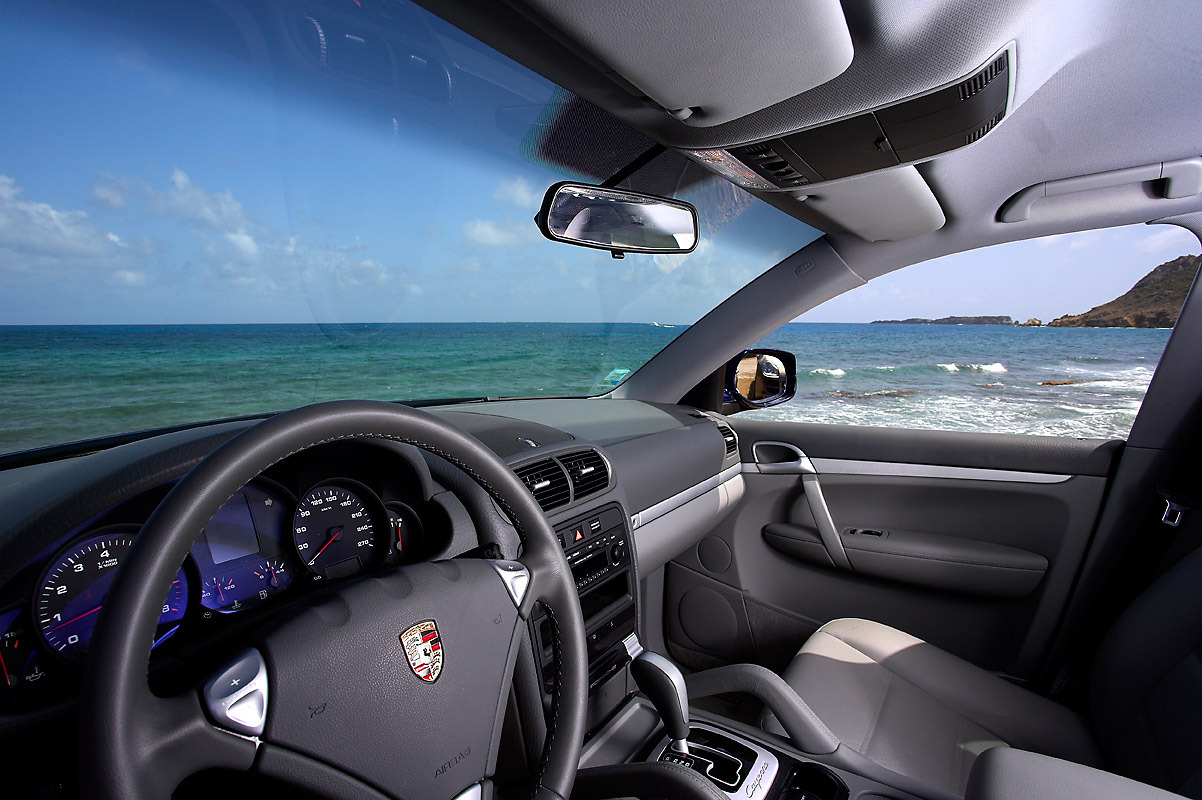 Julien, We had a great time at the isle and the car was really perfect. thank you very much for your attention. Have a Nice Easter. Best regards Carolina e Fernando
This is my second time using Platinum St Barth and I must say that I'm impressed. I will definitely continue using them for all of my rental car needs.
Juanito Gomez,
Brazil Oil And Gas
Best luxury car rental experience I've had since I have been renting cars.I would always recommend Platinum St Barth, and 'Firefly'
Great service! I had no problems with the car! Would definitely recommend Platinum St BARTH  to others and rent in the future if needed!
Mike Wayne,
Duquesne Light